General and Family Dentistry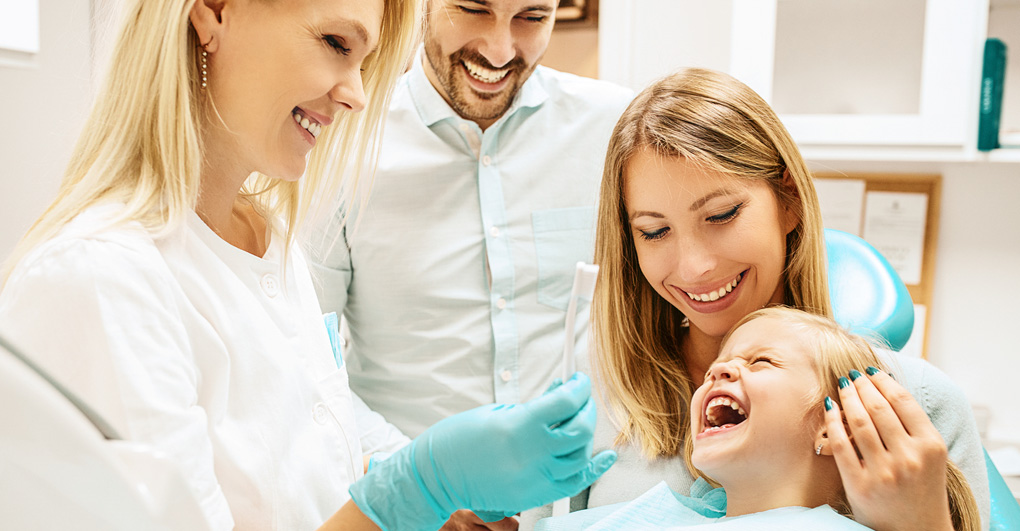 FULL SERVICE DENTAL PRACTICE: Dr. Sanmartín also enjoys practicing General and Family Dentistry. Our goal is to provide quality Dentistry, patient confort and exceptional customer service. We would be honored to serve you and your entire family.
To make your experience the best possible:
Every team member is caring, professional and exceptionally talented in their field.
Each has had extensive training and at least 8 years of experience.
Regular Continuing education allows us to constantly learn newer and better ways to serve you.
We are dedicated to excellence.
We care sincerely.
that is why we use:
Painless techniques and technology.
Sedation (Pill) and exceptional care for apprehensive, fearful or phobic patients.
Gentle, competent and caring team.
Soothing ambience.
Amenities, such as music, pillows, blankets, goggles, lip emollient to help you relax and enjoy the experience.
General and Family Dentistry Services
Comprehensive Diagnostic Procedures and Exams
Routine Checkups and X-Rays
Cleanings
Preventive Care: Reduction of Susceptibility to Decay and Periodontal Disease, Fluoride Treatments, etc
Sealants
Fillings
Inlays and Onlays
Crowns
Tooth-conserving Dentistry and Microdentistry
Dentistry for Children
Dentistry for Elders
Dentistry for Medically Complex persons
Sedation Dentistry
Dental Sleep Medicine
Smile Makeover
Dental Implants
Mini-Implants for Denture Stabilization
Root Canal Treatment
Oral Surgery
Wisdom Teeth
HomeVisits
Hospital Calls
Non-Braces teeth movements
Periodontal (Gum) Treatments and Maintenance
Revision of Failing or Unsatisfactory Dentistry
Sports Dentistry
Night Guards, Mouth Guards
Bite Appliances
Emergency Care
Snoring and Sleep Apnea Treatment
Weight Reduction and Nutrition Services by Nutritionis